A&Q
If you are looking to purchase paper soap products from our factory, welcome to join us. We have been exploring the international market and looking for overseas paper soap product agents. Collaborative consultation: 13910171392@wo.cn Meanwhile, my WhatsApp ID is: 8613910171392
We are an 18 year old manufacturer of paper soap (including rose soap flowers) and a large-scale cleaning product manufacturer. If you need wholesale procurement or OEM, please contact us :http://papersoap.net/advice.html Obtain a quote.
more rose paper soap : http://papersoap.net/category/papersoapflower/ (petal soap paper)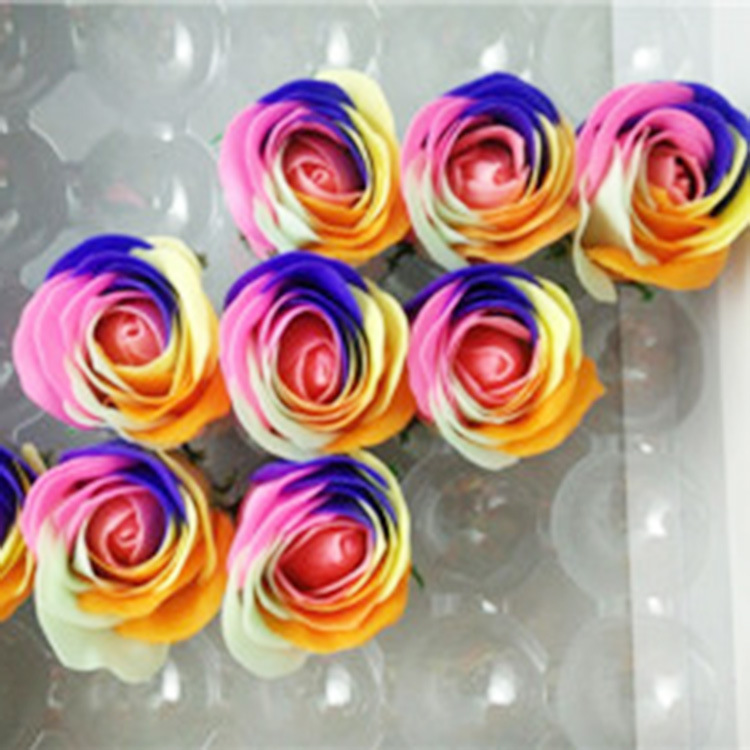 Related Content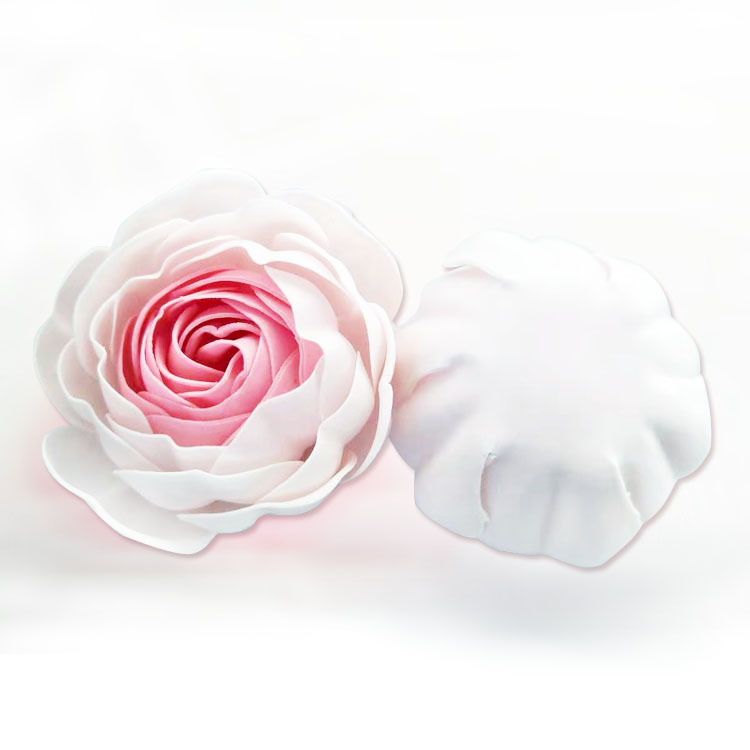 Paper soap has the following advantages:Paper soap has the characteristics of easy to use, easy to c...