A&Q
What are the ingredients in the list of paper soap ingredients, the advantages of paper soap
If you are looking to purchase paper soap products from our factory, welcome to join us. We have been exploring the international market and looking for overseas paper soap product agents. Collaborative consultation: 13910171392@wo.cn Meanwhile, my WhatsApp ID is: 8613910171392
Paper soap has the following advantages:
Paper soap has the characteristics of easy to use, easy to carry, fresh and pleasant fragrance.
There are four main components of paper soap
Plant essence, aromatherapy essential oil, glycerin, natural pigment
Suggestions for storage of paper soap:
Store in a closed place at normal temperature. Do not expose to the sun or high temperature. Pay attention to moisture and ventilation.
How to use paper soap:
Dry hands out of the tablet and put it in the palm of the hand. Moisten it for a few seconds with the appropriate amount of water. Gently foam, clean the skin and rinse with clean water.
Related Content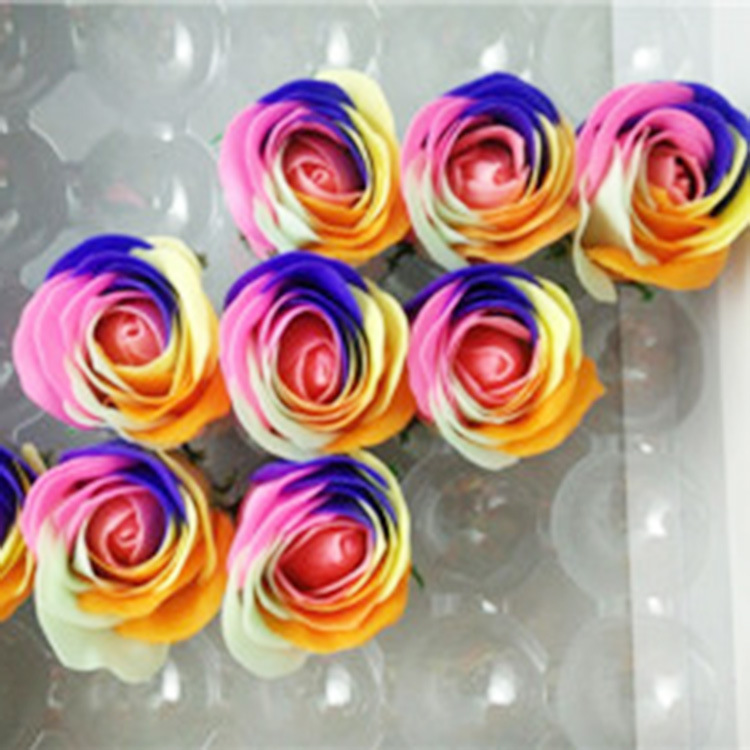 We are an 18 year old manufacturer of paper soap (including rose soap flowers) and a large-scale cle...