Brief introduction of Yuxin Daily Chemical Co., Ltd
If you are looking to purchase paper soap products from our factory, welcome to join us. We have been exploring the international market and looking for overseas paper soap product agents. Collaborative consultation: info@papersoap.net Meanwhile, my WhatsApp ID is: 8613910171392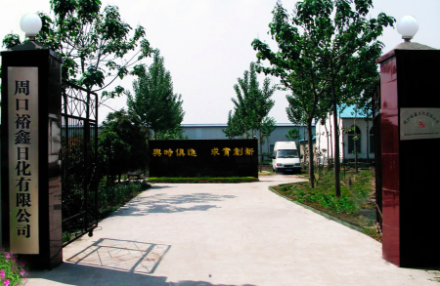 Henan Zhoukou Yuxin Daily Chemical Co., Ltd. is a private-owned enterprise specializing in the production of colored paper soap, fragrant bath tablets, flower soap and petal soap. Our products are fashionable and convenient, and are suitable for hotels, supermarkets, restaurants, shopping malls, hospitals, office buildings, boutiques, schools and white-collar workers, It is necessary for modern fashion life such as traveling and going out.
The company in line with "honest / cooperation / integrity / enterprising", good business ethics and innovative ideas, to seek cooperation with customers at home and abroad.
Our company accepts OEM orders, warmly welcome powerful companies and individuals to negotiate and create brilliance together!
Now we are looking for regional agents, welcome to join us!